about our company
BioTech Laboratory: 25+ years of water testing service in VA
Biotech Laboratory, LLC is a locally owned and operated water testing lab in Chesterfield, VA offering service to residential and commercial clients. We conduct more than 2,000 water tests annually.
We are a Commonwealth of Virginia Certified Drinking Water Laboratory, and can accept water samples throughout Virginia. Keep in mind, the sample should be brought to our lab in Chesterfield the same day as collected (not mailed or shipped).
The safety and quality of your water supply is of the utmost importance to us. Our goal is to be a technical resource to enable customers and well owners to better understand and manage their water supply. We provide personal service, fast turn-around, and honest advice.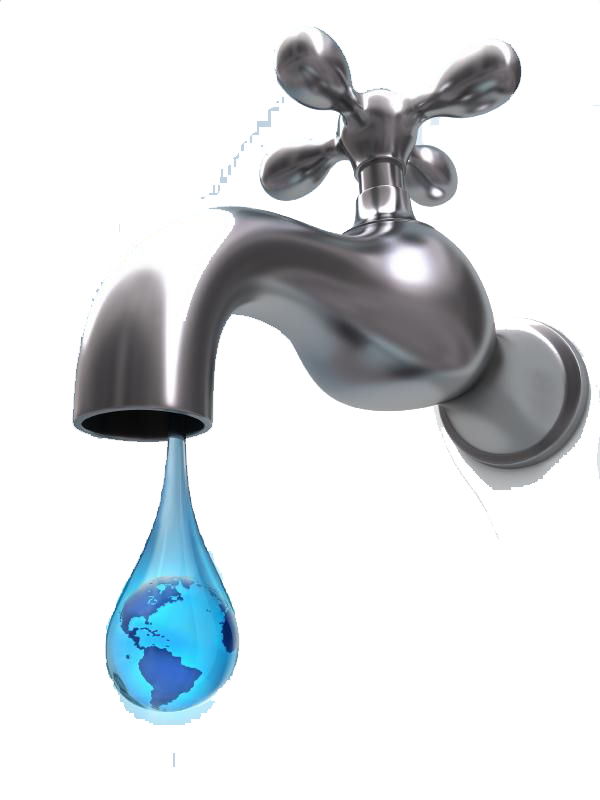 what sets us apart
Why choose us?

Next-day Results
Samples received during the day are processed in the  evening; we deliver results to you the next evening. If you need results in a hurry, please let us know.

Affordable Pricing
Our pricing for water testing is competitive among other labs in the Chesterfield, Virginia area. Laboratory testing is required for certain applications, delivers precise results, and offers technical expertise and assistance not available with home testing kits.

Expert Advice
We are happy to answer questions about water concerns. In the case of a poor test result, we guide you to resources to identify, correct and resolve the problem.
precise, quick, affordable
Services we offer
testimonials
What our customers say
"I highly recommend Biotech Laboratory to everyone. I have used Biotech for my business for years. They are fast, friendly, and accurate. They are always willing to answer any questions or concerns you have. They offer great suggestions on how to solve a problem. I have recommend Biotech to many of my friends who use Biotech to test their private wells. You will always be very satisfied with Biotech!"
Frequently Asked Questions
What test(s) do I need - bacteria or chemical?
The Virginia Department of Health recommends that well water be tested at least annually for bacteria (potability) and nitrate. If you are interested in a water test for your own peace of mind, then start with a bacteria test. If you notice an unusual odor or appearance to your water or are interested in discussing water treatment options, please call us (we do not install water treatment systems). We test for lead, nitrate, nitrite, and other chemicals. Email us with any questions.
What test(s) do I need for a real estate transfer?
A bacteria test is always required. Specific loan programs, such as a VA loan, may require additional chemical tests (lead, nitrate, and nitrite) as well as having a third party collect and deliver the sample (chain-of-custody). Although testing may be specified in your contract, we highly recommend that you confirm the requirements with your mortgage officer so there are no surprises at closing. Email us to request our list of companies that collect samples or for any questions.
Can I use my own container for the water sample?
The answer depends on the test.
Bacteria test – You will need one of our sterile containers for a bacteria test. Sterile containers are available in our dropbox (24/7).
Chemical tests – You will need one clean disposable water bottle (6 to 12 oz.) for chemical tests. One bottle is enough water for all the tests. You can use your own bottle. If you do not have a bottle handy, we maintain a supply of bottles in a cooler near our dropbox, also available 24/7.
Therefore, if you need a bacteria test and chemical tests, you need to submit two samples.
.
What is the cost for each test?
A bacteria test costs $50. A lead test costs $50. Other chemical tests cost $25 each. Payment is due at the time of processing. Check, cash, or money order. No credit cards.
get started
Collection instructions
We provide sterile containers for bacteria tests and instructions so you can collect a sample and drop it off at our Chesterfield, VA location. If you are selling or purchasing property, please see our FAQ/Resources page for additional information. First time clients – please call evenings or weekends, prior to collecting or delivering a sample.